Previously, On Kickstarter… #350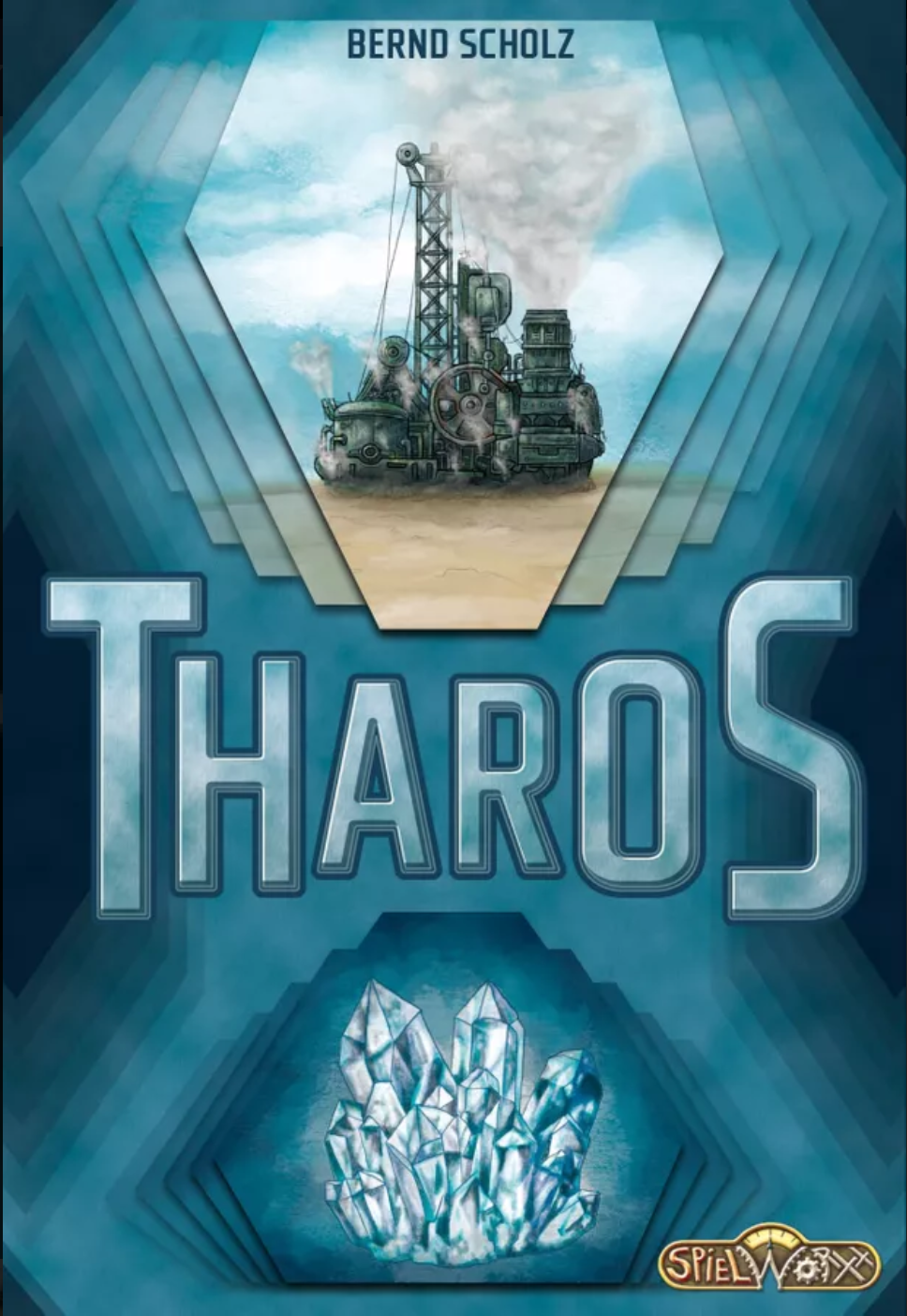 (or here's a list of what launched yesterday that might deserve a closer look… and Project Titles now feature links to their campaigns!)



Project: DMDouble Games' Surviving the G.A.M.E.

Designer: Duane Moore

Artists: Adrian Alejo, Daud Shaheed Kirk, Duane Moore, Joakim Olofsson (This Is Not A Test: Post-Apocalyptic Skirmish Rules), Ronald Risco, Denise Roos, Ahmed Shafaw

Publisher: DMDouble Games

Genre/Mechanisms: card game, deck building, fighting, player elimination, science fiction, variable player powers

Player Count: 1-4

Solo Mode: yes

Complexity: medium-light

Risk: HIGH

Summary: "A sci-fi push your luck encounters game featuring deck building. In Surviving the G.A.M.E. you choose to be a Soldier, Biogene, or Cyborg. You then build a deck around that character to best help you survive the obstacles you face. Unlike most deck builders, there is a play area to represent where you are in the game. You may move forward or backward by the rules to earn rewards. Like most deck builders, at the end, the one with the most victory points is the winner. Unfortunately. only those who live get to count."

Base Pledge (w/shipping): $50

All-In (w/shipping): $60

Campaign Ends: 3/21

Game Ships: Jan. 2022

Funding Status: Currently at 33% with 26 days to go.




Project: Tharos

Designer: Bernd Scholz

Artists: Harald Lieske (Amerigo, Arkwright, Bohnanza, Carcassonne: The South Seas, The Castles of Burgundy, The Castles of Burgundy: The Card Game, Catan, Dominion, Dominion: Intrigue, Fabled Fruit, Friday, Gentes, Glen More, La Granja, In the Year of the Dragon, Kraftwagen, Las Vegas, Die Macher, Macao, Notre Dame, Power Grid, Power Grid Deluxe: Europe/North America, Puerto Rico, San Juan Second Edition, Smash Up: Monster Smash, The Speicherstadt, Vikings, Washington's War, Witch's Brew)

Publisher: Spielworxx (1989: Dawn of Freedom, Arkwright, Gentes, La Granja, Die Macher, Pax Pamir Second Edition, Virgin Queen, Washington's War)

Genre/Mechanisms: bag building, dice, dice rolling, fighting, hand management

Player Count: 2-4

Solo Mode: no

Complexity: medium-heavy

Risk: medium-high

Summary: "Players assume control over a steam guild and explore the newly opened region for natural resources, gaining crystal and ore samples, and building new mines to exploit the land. The government of Tharos awards different medals for the players' services, which increase the influence of their steam guilds. Tharos is a Dice-Bag-Building game, where dice represent actions and their respective strengths. The dice are used on the player boards and for activation and usage of the player cards."

Base Pledge (w/shipping): $96

All-In (w/shipping): $96, same as above

Campaign Ends: 3/8

Game Ships: June 2021

Funding Status: Funded; currently at 150% with 13 days to go.