Previously, On Kickstarter… #243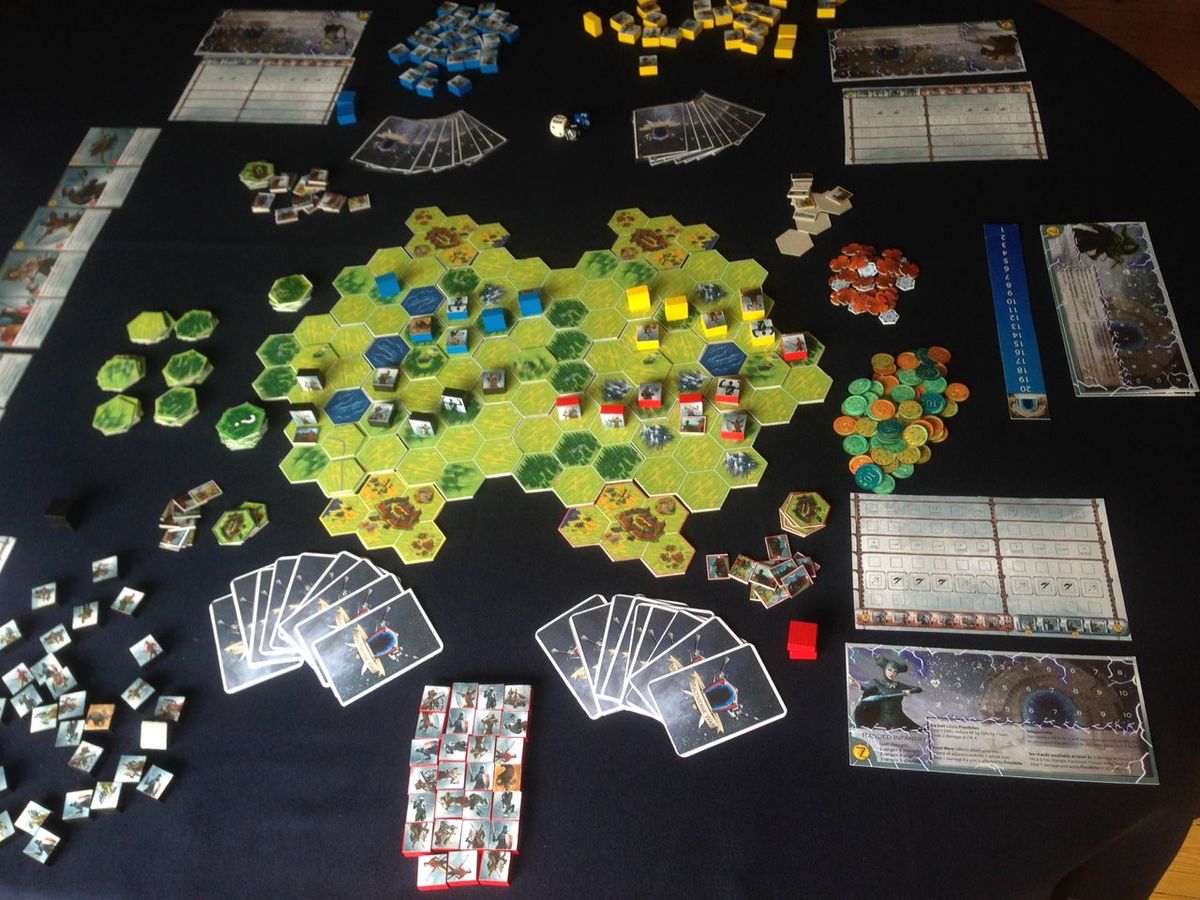 (or here's a list of what launched yesterday that might deserve a closer look)




Project: Multiverse War

Designer: Jason Lakic

Artists: Stanislav Sherbakov, Maciej Janik, Miroslav Misic, Sasa Radivojevic

Publisher: 3C Boardgames

Genre/Mechanisms: area majority/influence, dice rolling, exploration, grid movement, modular board, rock-paper-scissors, secret unit deployment, take that, wargame

Player Count: 2-4

Solo Mode: no

Complexity: medium-light

Risk: HIGH

Summary: "Each player is a Viceroy sent by his Emperor to lead the first expedition through the portal. Explore the new worlds and choose your path. Grow your empire, battle your enemies for prestige, construct your own Portal or fulfill your Emperor's secret orders."

Base Pledge (w/shipping): $82

All-In (w/shipping): $82, same as above

Campaign Ends: 9/4

Game Ships: June 2021

Funding Status: Currently at 14%, with 27 days to go.