Previously, On Kickstarter… #146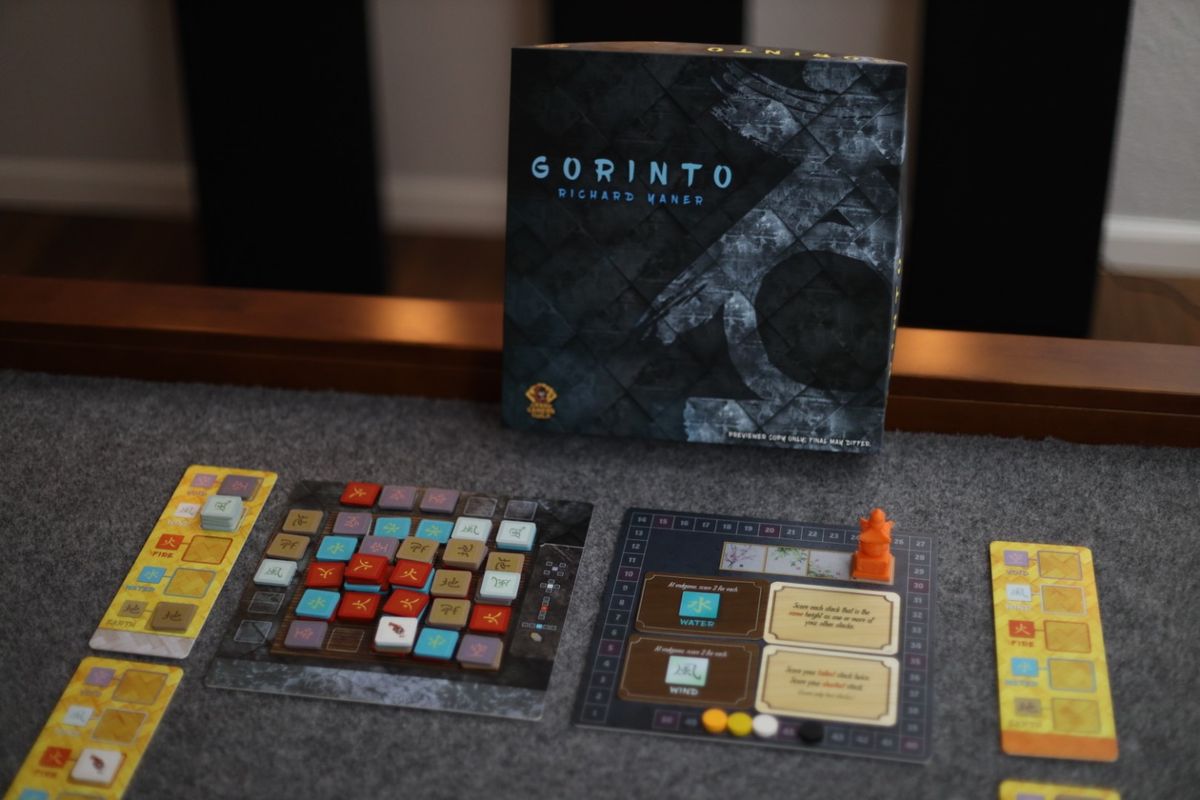 (or here's a list of what launched yesterday that might deserve a closer look)



Project:  Gorinto

Designer:  Richard Yaner

Artist:  Josh Cappel (1960: The Making of a President, Belfort, Endeavor, Endeavor: Age of Sail, Fire & Axe: A Viking Saga, The Manhattan Project: Energy Empire, Pandemic, Scoville, Wasteland Express Delivery Service)

Publisher:  Grand Gamers Guild (The Artemis Project, Endeavor: Age of Sail, Pocket Ops)

Genre/Mechanisms:  abstract strategy, pattern recognition, set collection, tile placement

Player Count:  1-4

Solo Mode:  yes, co-design with David Turczi

Complexity:  medium-light

Risk:  medium-high

Summary:  "A captivating abstract game where you must harness the power of the five elements (Earth, Water, Fire, Wind, and Void) to build a shrine. Seek balance to earn the most wisdom, based on a shared pair of goals that changes from game to game. Move a tile from the Path into the Mountain, then collect surrounding tiles based on the collection pattern and the depth of your understanding of that element. Every decision alters the landscape, grows your understanding, and charts your path forward."

Base Pledge (w/shipping):  $47

All-In (w/shipping):  $57

Campaign Ends:  3/4

Game Ships:  Feb. 2021

Funding Status: Funded; currently at 157%, with 20 days to go.