Previously, On Kickstarter… #119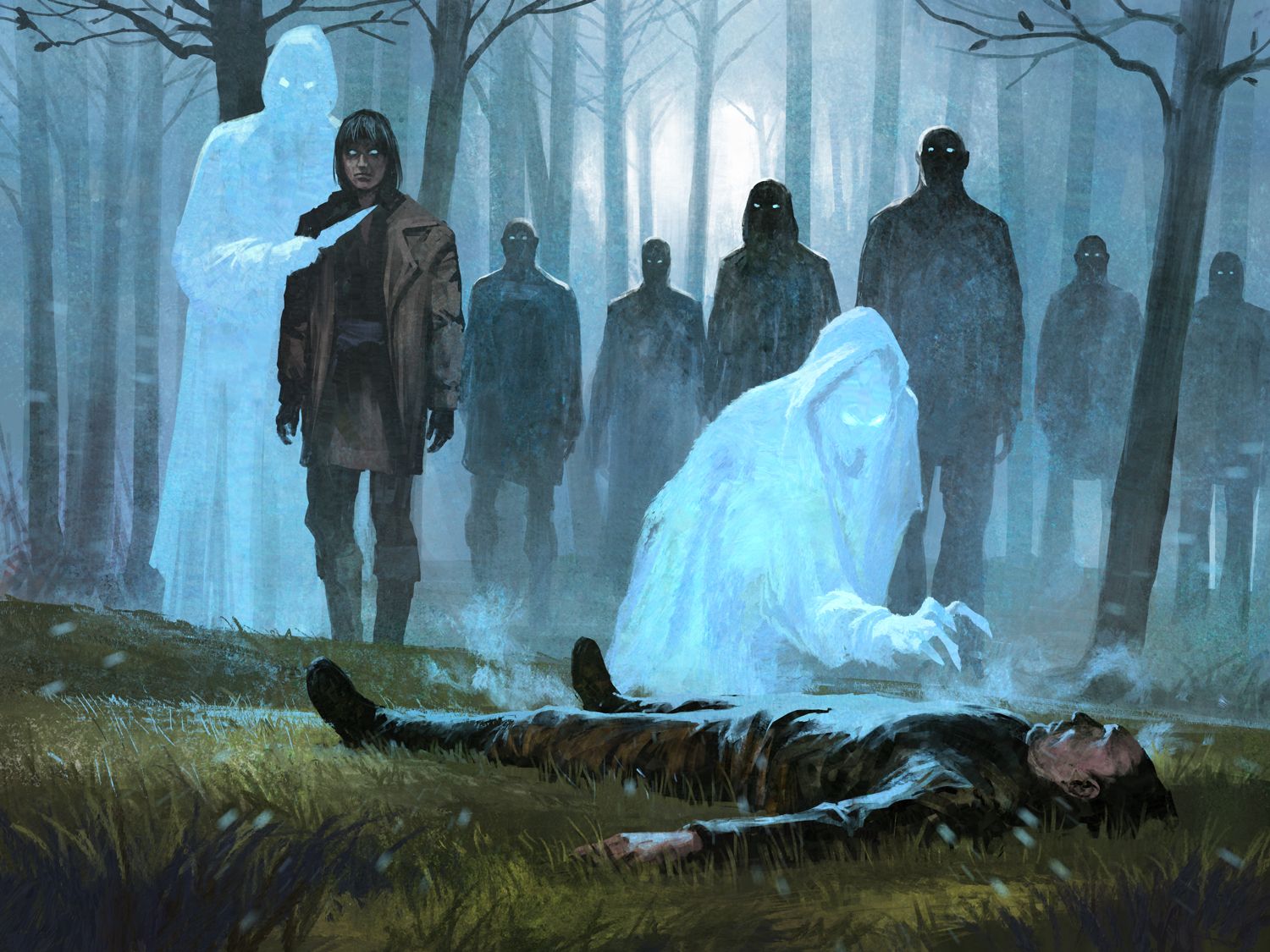 (or here's a list of what launched yesterday that might deserve a closer look)



Project: Forsaken Forest: Spirit Uprising

Designer: Alec Nezin (Forsaken Forest)

Artists: Chris Cold (Forsaken Forest), Christopher Grobelski (Forsaken Forest), Tomasz Jeruszek (Battles of Westeros, Britannia, Citadels, Condottiere, Dominion, Dominion Second Edition, Dominion: Intrigue, Fields of Green, Forsaken Forest, A Game of Thrones: The Board Game Second Edition, A Game of Thrones: The Card Game, Imperial Settlers, Magic: The Gathering, Middle-Earth Quest, Neuroshima Hex! 3.0, Pret-a-Porter, Shadows of Brimstone: City of the Ancients, Shadows of Brimstone: Swamps of Death, Stronghold, Stronghold 2nd Edition, Tides of Time)

Publisher: Forsaken Games (Forsaken Forest)

Genre/Mechanisms: alliances, area movement, bluffing, card game, deduction, hand management, hidden roles, horror, kill steal, party game, player elimination, take that, team-based game, traitor game, variable player powers, voting

Player Count: 4-12

Solo Mode: no

Complexity: medium-light

Risk: high

Summary: An expansion to Forsaken Forest; a team-oriented, horror-themed social deduction game; adding 10 game-changing new roles, eight more Destinations, eight more Forest Cards, 20+ more Travelers Cards, and a new card-type called Contraptions.

Base Pledge (w/shipping): $30

All-In (w/shipping): $60, includes Forsaken Forest base game

Campaign Ends: 1/12

Game Ships: July 2020

Funding Status: Currently at 34%, with 33 days to go.