Previously, On Kickstarter… #540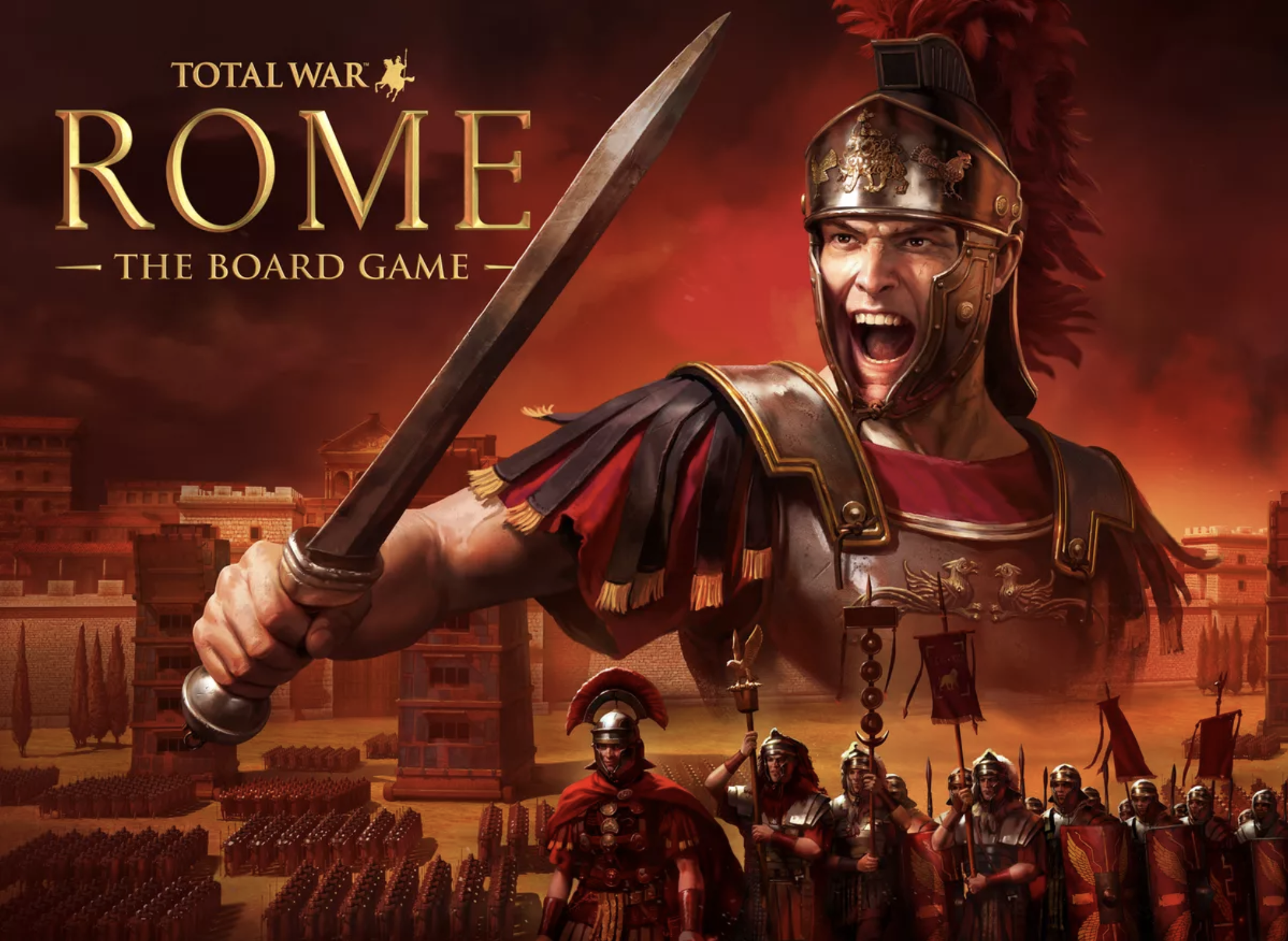 (or here's a list of what launched yesterday that might deserve a closer look)



Project: Total War: ROME: The Board Game (on Gamefound)

Designer: Simon Hall (Caveman, COLORS, Field of Glory: Ancient and Medieval Wargaming Rules)

Artist: Joeri Lefevre (Donning the Purple, Europa Universalis: The Price of Power)

Publisher: PSC Games (Blitzkrieg!: World War Two in 20 Minutes, Quartermaster General: 1914, Renature)

Genre/Mechanisms: alliances, ancient, campaign / battle card driven, dice rolling, die icon resolution, income, tech trees / tech tracks, video game theme, wargame

Player Count: 2-4

Solo Mode: no

Complexity: heavy

Risk: medium-low

Summary: "Captures the essence of the video game and allows up to four players to play as the leaders of Rome, Carthage, Greece, and Gallo-Germania, covering the time period from 250 BCE to 50 BCE. The base game can be played in under three hours, with planned expansions that will allow players to dive deeper into managing battles emulating the video game further."

Base Pledge (w/shipping): $98

All-In (w/shipping): $240

Campaign Ends: 2/8

Game Ships: Jan. 2023

Funding Status: Funded; currently at 476% with 17 days to go.