Previously, On Kickstarter… #493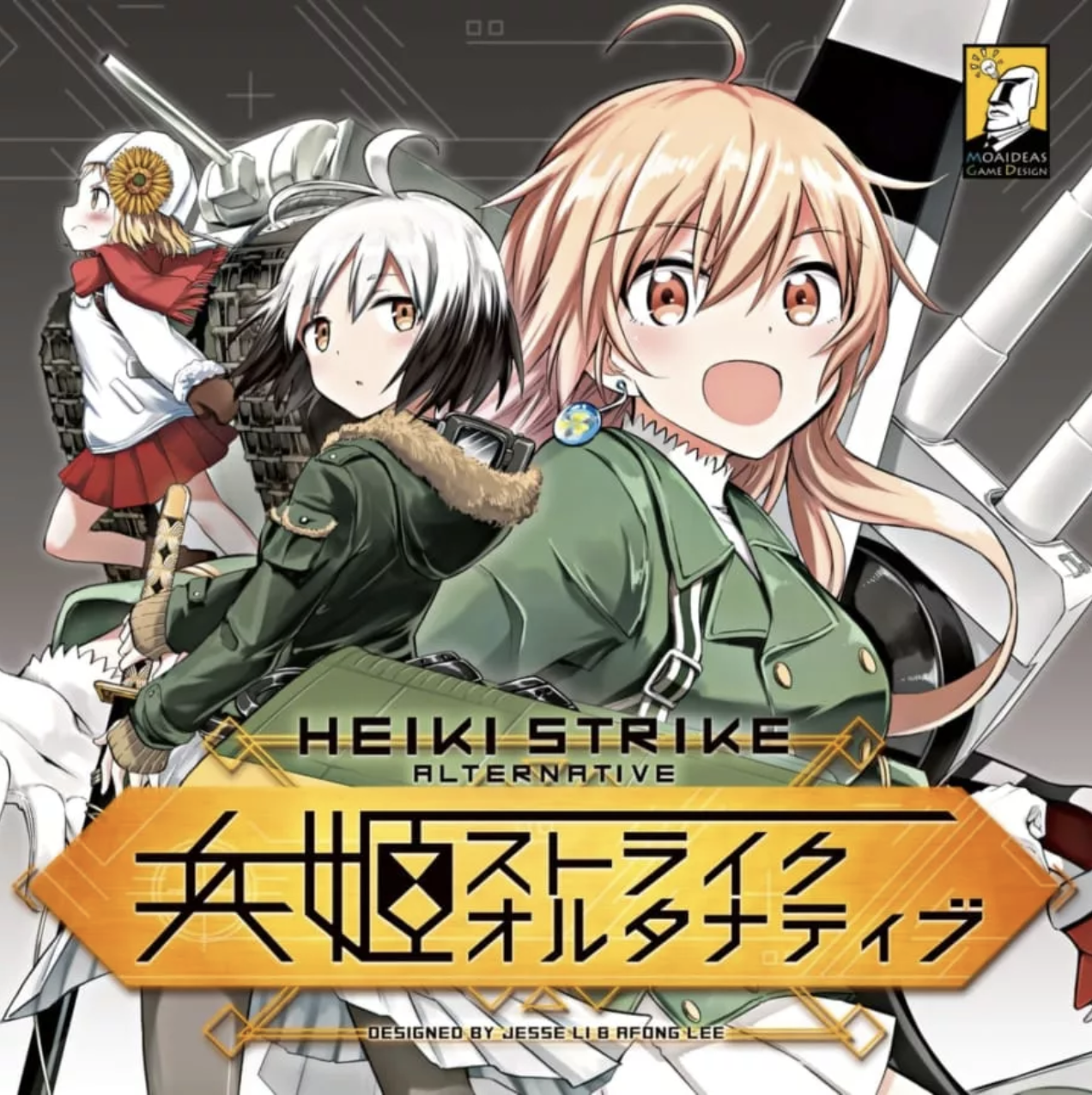 (or here's a list of what launched yesterday that might deserve a closer look)



Project: Curiosity

Designer: Andrew X. Hunter

Artists: Teguh Suwanda, Pedro Zalma

Publisher: Pleiades Games (Coloma, Merchants Cove, Rise to Nobility)

Genre/Mechanisms: adventure, card game, collectible components, cooperative game, deck building, dungeon crawler, fantasy, humor, scenario/mission/campaign game, solo/solitaire game

Player Count: 1-4

Solo Mode: yes

Complexity: medium-light

Risk: HIGH

Summary: "A cat themed cooperative deck-building campaign where players work together to attempt to escape the Catacombs. The game has three modes: Campaign, Arcade, and Arena. In the Campaign mode, players help an NPC named Percival figure out how to prevent the impending Cataclysm in exchange for information on how to escape the Catacombs. Players work together to build their individual decks, defeat guardians, and unlock new playable classes. There are over ten scenarios. In Arcade mode, players complete a randomly generated scenario. Content unlocked in Campaign mode are also available in this mode. In Arena mode, players can test their skills against each other in PvP. Players use their built decks to battle against each other in exchange for Trophies that can be used to unlock additional content."

Base Pledge (w/shipping): $34

All-In (w/shipping): $79

Campaign Ends: 11/14

Game Ships: June 2022

Funding Status: Currently at 63% with 30 days to go.



Project: Heiki Strike Alternative (on Gamefound)

Designers: Afong Lee (Pyramid Raiders), Jesse Li (The Flow of History, Guns & Steel, Ponzi Scheme)

Artists: not credited

Publisher: Japanime Games (Heart of Crown, Krosmaster: Arena, Tanto Cuore)

Genre/Mechanisms: 2 players, action points, area majority/influence, card game, fighting, hand management

Player Count: 2

Solo Mode: no

Complexity: medium-light

Risk: medium-low

Summary: "Two players each build their own deck from the cards in the box, then deploy their princesses and anthropomorphized weapons to sea and air spaces in a fight to occupy the battlefields. To do this, a player must meet the 'occupation conditions' for a battlefield, after which they take the battlefield card. Whoever claims three battlefield cards first wins. Players grow stronger over the course of the game through the playing of cards. If a player empties their deck, they shuffle the discarded cards in their reserve to create a new deck, rebuild their base, and now get more resources each turn — but if they run through their deck a third time, they lose."

Base Pledge: $40 + shipping

All-In: $100 + shipping

Campaign Ends: 10/29

Game Ships: Oct. 2022

Funding Status: Currently at 63% with 13 days to go.