Previously, On Kickstarter… #488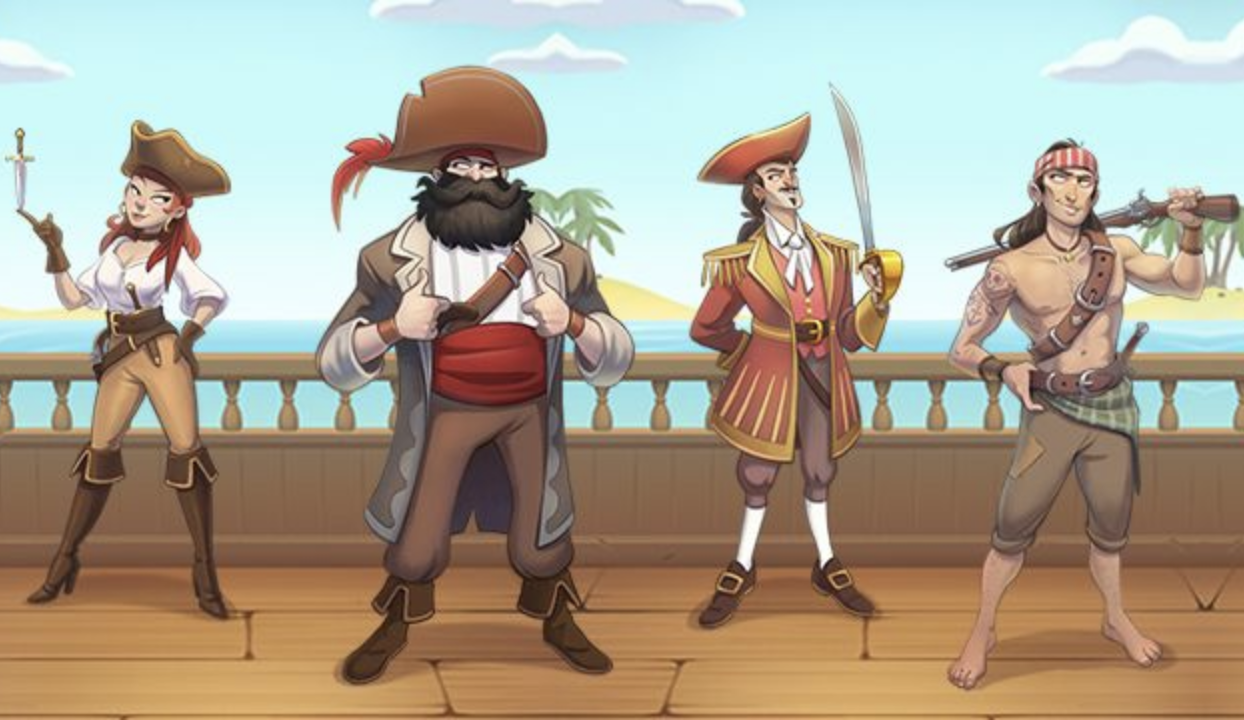 (or here's a list of what launched yesterday that might deserve a closer look)



Project: YOHO: You Only Hang Once

Designer: Richard Wolfrik Galland (Game of Blame, Hour of Glory: Stronghold Kit, Jane Austen's Matchmaker: Chapter Two)

Artist: Kenneth Anderson

Publisher: Sabrewolf (Jane Austen's Matchmaker: Chapter Two)

Genre/Mechanisms: card game, memory, pirates, take that

Player Count: 2-4

Solo Mode: no

Complexity: medium-light

Risk: HIGH

Summary: "A non-cooperative card game where each player takes on the role of a notorious pirate, stuck on a ship of thieves and liars. Someone has stolen the crew's stolen treasure and will be punished when their treachery is exposed. Your goal is to avoid walking the plank – by blaming someone else – AND make off with the treasure. The deck of Blame cards will help incriminate your rivals. Each card gives BLAME to a specific Rank (Captain, Quartermaster, Bosun, Seadog and Pariah) and the pirate holding the most BLAME at the end of the game will be thrown in the sea. Each turn you play a Blame card and follow its instructions. You can get a crew-mate demoted, change their loyalty, throw a wild accusation or bury your shameful secrets (or the treasure). If there are enough rebels, you can even start a mutiny and become the new Captain."

Base Pledge (w/shipping): $24

All-In (w/shipping): $85

Campaign Ends: 10/21

Game Ships: Apr. 2022

Funding Status: Funded; currently at 112% with 13 days to go.