Previously, On Kickstarter… #407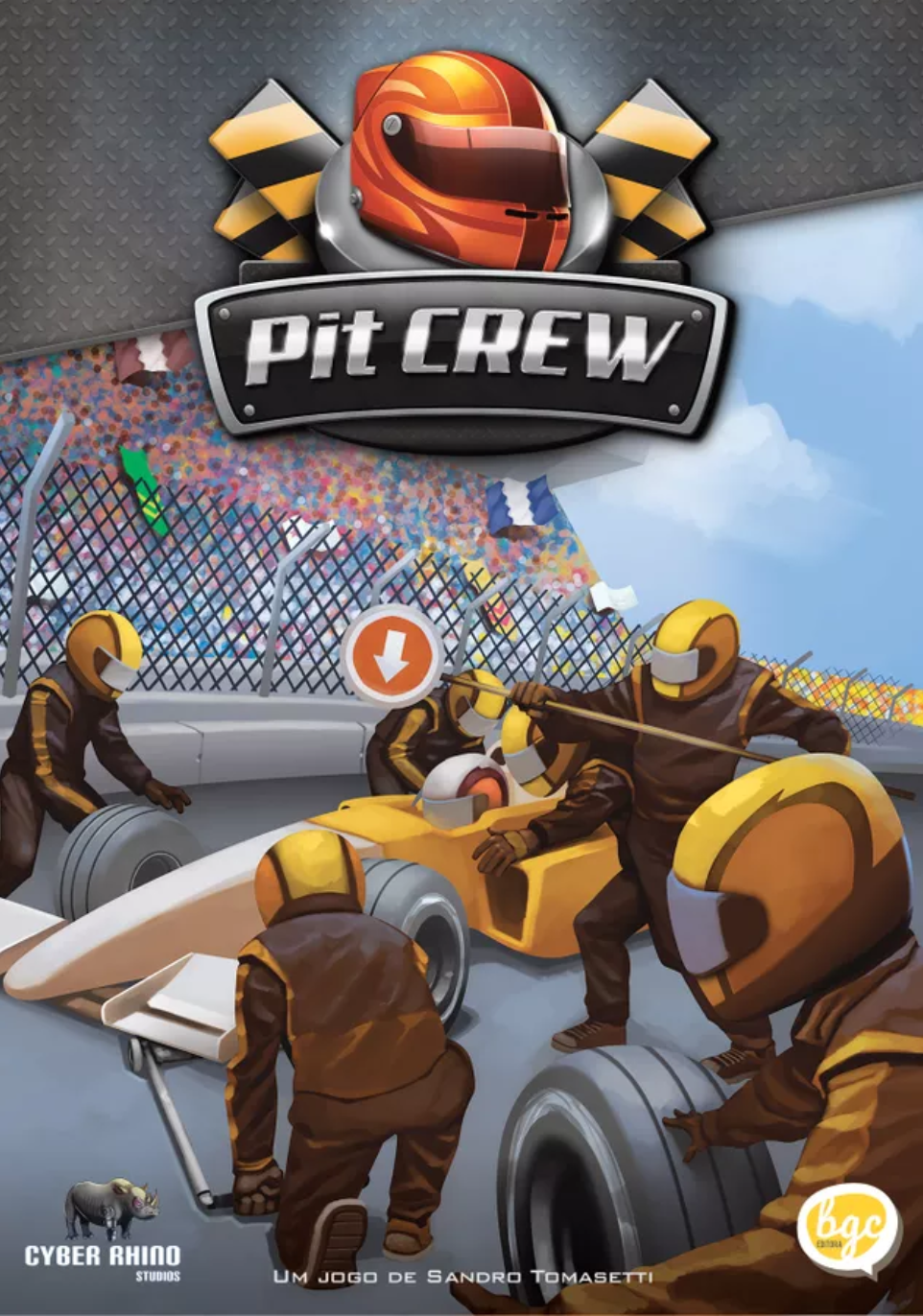 (or here's a list of what launched yesterday that might deserve a closer look)



Project: Pit Formula (formerly Pit Crew)

Designer: Sandro Tomasetti

Artists: Michelangelo Almeida, Ventos Br, Rafael Garcia Martins, Heloisa Pintarelli

Publisher: Cyber Rhino Studios

Genre/Mechanisms: action/dexterity, card game, educational, math, modular board, racing, simultaneous action selection, tile placement

Player Count: 2-4

Solo Mode: no

Complexity: light

Risk: HIGH

Summary: "In a formula race not only about cars and pilots, lead a crew of brilliant mechanics who will insanely fast put the racing cars back on track. Pit Formula is a frenetic board game that will require concentration and fast thinking. During each race you will be presented to a series of car components to fix. Each component is resolved with a different math operation: sum, subtraction, multiplication and open interval between numbers. Every player will resolve those operations simultaneously as they look for the answers on the tokens over the table. Be freaky fast to resolve your pitting car issues and win the race."

Base Pledge (w/shipping): $46

All-In (w/shipping): $46, same as above

Campaign Ends: 6/19

Game Ships: Nov. 2021

Funding Status: Currently at 15% with 28 days to go.