Previously, On Kickstarter… #720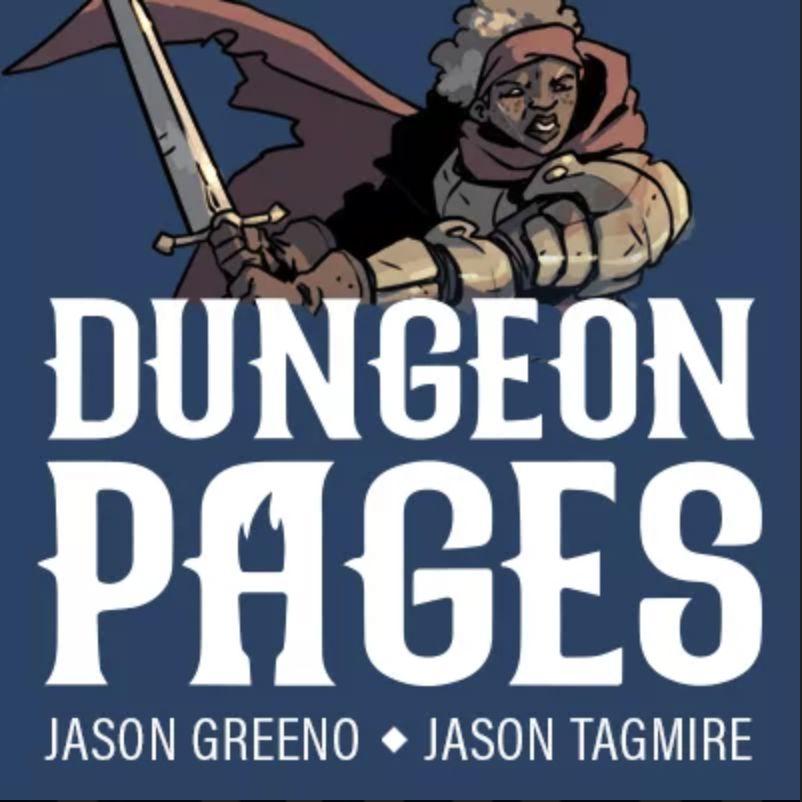 (or here's a list of what launched yesterday that might deserve a closer look)



Project: Dungeon Pages

Designers: Jason Greeno (Chainmail: Adventures of Earthshine, The Final Light-Year, Night Class), Jason Tagmire (Seven7s, Twin Stars: Adventure Series I, Twin Stars: Adventure Series II)

Artist: Vittoria Pompolani

Publisher: PNPArcade

Genre/Mechanisms: dice, dice rolling, exploration, fantasy, paper-and-pencil, print & play, roll-and-write, solo/solitaire game

Player Count: 1

Solo Mode: yes

Complexity: light

Risk: medium-low

Summary: "A solo tactical, roll & write game of dungeon delving and monster battling. Gather gold and potions to help you overcome increasingly difficult dungeons, traps and threats. Advance your character by gaining experience, new weapons and powerful relics."

Base Pledge (w/shipping): $4

All-In (w/shipping): $10

Campaign Ends: 12/3

Game Ships: Jan. 2023

Funding Status: Funded; currently at 9,270% with 5 days to go.