Previously, On Kickstarter… #46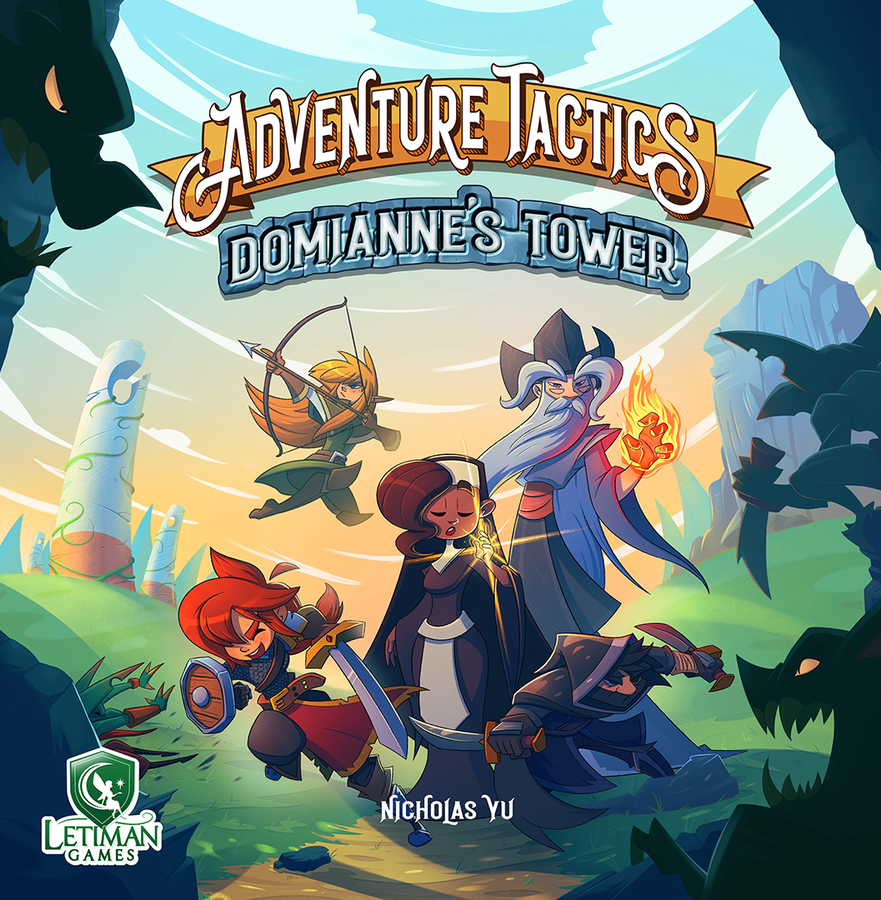 (or here's a list of what launched yesterday that might deserve a closer look)



Project: Adventure Tactics: Domianne's Tower

Designer: Nicholas Yu (Eternal Dynasty, Hero Brigade)

Artists: Anna Bereza (Doctor Who: Exterminate! The Miniatures Game), Michael Cofer (Dino Dude Ranch, Dirigible Disaster, Groves), Dawson Cowals, Jacob Croft, Adrienne Ezell (Coma Ward, Leaders of Euphoria: Choose a Better Oppressor, Shogunate), Jason D. Kingsley (Dead Men Tell No Tales, Lanterns: The Harvest Festival, Machi Koro, Wasteland Express Delivery Service), Calico Maher, Heriberto Valle Martinez, Alisha Volkman (Landed, Parkies, Underlings of Underwing)

Publisher: Letiman Games (Dino Dude Ranch, Groves, Matryoshka)

Genre/Mechanisms: campaign driven, cooperative play, deck building, dice rolling, grid movement, miniatures, role playing

Player Count: 1-5

Solo Mode: yes

Complexity: medium-light

Risk: medium-high

Summary: An encounter-based, campaign-driven, cooperative deck-builder with 5 starting classes and 15 elite classes.

Base Pledge (w/shipping): $80

All-In (w/shipping): $95

Campaign Ends: 8/23

Game Ships: July 2020

Funding Status: Funded; currently at 120%, with 24 days to go.