Previously, On Kickstarter… #285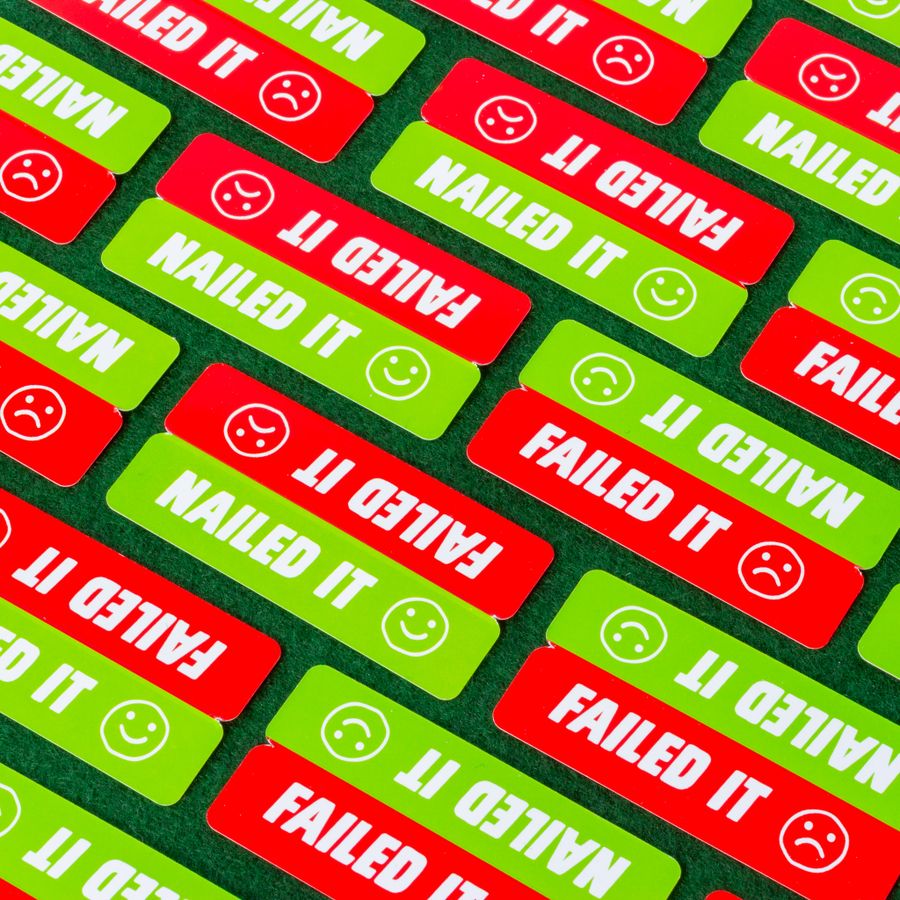 (or here's a list of what launched yesterday that might deserve a closer look)




Project: Don't Get Got: Secret Missions with Shut Up And Sit Down

Designers: Zoe Lee (Don't Get Got), James Vaughan (Don't Get Got, Plague Inc.: The Board Game)

Artist: not credited

Publisher: Big Potato (The Chameleon, Don't Get Got, Scrawl)

Genre/Mechanisms: acting, bluffing, party game

Player Count: 2-10

Solo Mode: no

Complexity: light

Risk: medium-high

Summary: "Shut Up and Sit Down! has teamed up with the party game professionals at Big Potato Games. Together, we've created a brand-new edition of Don't Get Got with 120 new missions and an aggressively orange colour scheme. Don't Get Got! is a party game in which each player receives six secret missions. The first player to complete three of these missions wins. You don't sit at a table to complete missions, though. This game is designed to run in the background of whatever else you have going on, which means you can play it anywhere — at home, on holiday, in the office, or yes, at a party. Mission examples include getting a player to compliment your hair, hiding this card in a jar and getting another player to open it for you, and making up a word and getting a player to ask what it means."

Base Pledge (w/shipping): $39

All-In (w/shipping): $39, same as above

Campaign Ends: 11/15

Game Ships: Apr. 2021

Funding Status: Funded; currently at 388% with 28 days to go.